Do you think you will make your 2021 awesome and better? If you are thinking about your new resolution about online business then you come to the right place.
If you did not yet set a goal for the new year's resolution, then I will tell you why to set a goal that improves your website traffics & Leads.
In this new year, Do you want to try new things and make money from them? then you should read this article before setups new goals.
In this article, you will learn about New Year Resolution for online small businesses in 2021. Let's start.
1. Start a Niche Blog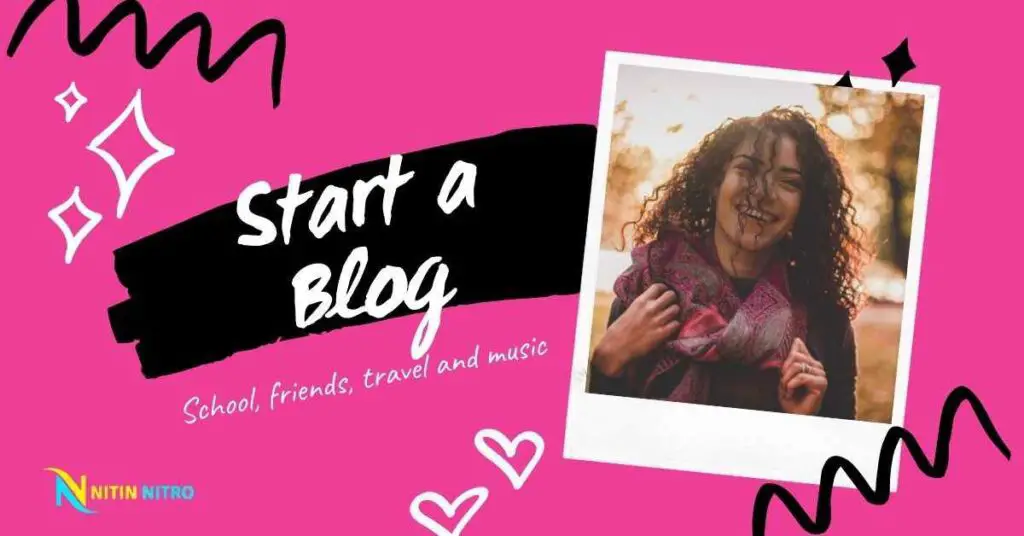 You know that blogging is a powerful business in the online field and if you want to earn money online then it is the best method to make money online.
If you make great content for your audience, then you can get a lot of website visitors and you will develop your own fanbase or brand.
You are known by most of the big sites and features on that sites, it will boost your visitors and earnings.
You did not start your own website yet, it is the perfect time to start your website. So, Blogging is the best way to make money online and it takes 3 months to earn money from a website.
2. Make Your site SEO optimize & Trust data-driven decision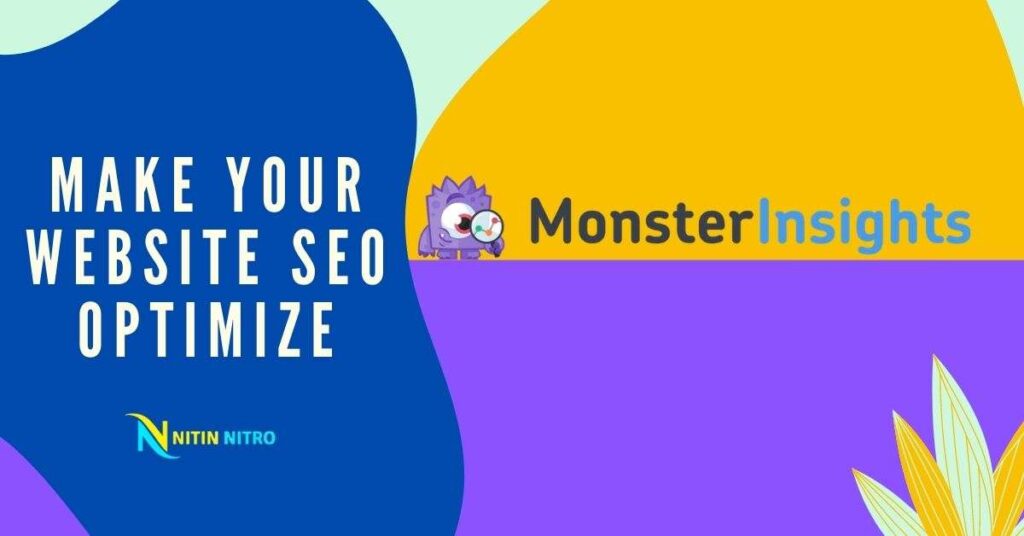 You know that most of the website traffic comes from Google organic traffic and it is most important to do SEO for your website. So the next most important new year resolution is SEO for your website.
SEO increases your visibility in the Google search engine and if you rank higher then you will increase your website clicks and conversion.
Proper data helps you to make your own strategy and it is called the data-driven decision and MonsterInsights can help your business to get proper website data and you can make a strategy from it.
If you want to do proper SEO for your website, then you must know about 200 SEO factors that help you to rank higher on google. MonsterInsights plugins help you to find out the best keywords that your site already ranks for.
First, you can find out keywords that your site already rank for, and the next step to do is to find out low competition keyword with high traffic. When you find out that low competition keyword, then the next step is to rank for that keyword.
So, if you want to find out your site keywords analytics, page analytics, and all analytics then MonsterInsights is the best WordPress Plugins for you.
3. Increase Followers on Social Media by your content
Social Media is a great platform to promote your brand or build your own personal brand and it is a great asset of 2021.  You have a big weapon that is social media and you must increase your follower in 2021.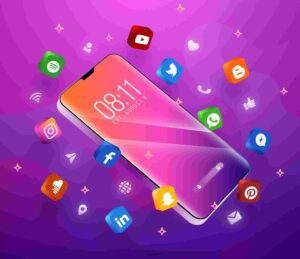 Social Media have millions or billions of users like Facebook, Instagram, Twitter, Pinterest, and This huge amount of user are interacting with each other or brands. So, It is necessary to be on Social Media.
People who have a lot of followers on social media, they earn a good amount of money from sponsor post and Ads. So, if you are not there, just go for it and upload amazing content for users.
So, you are thinking about why social media is best for your brand growth, then I will give you a good answer.
Social Media increases brand awareness, leads & sales, loyal customers, trust, and relationships and it will help your brand to grow at a speed of 10X times.
4. Analyze your Competitors
So, if you have no idea about the content of your brand that is working better? Then the simple trick to do is competitors' analysis and look at their content what they make? what type of content performs better?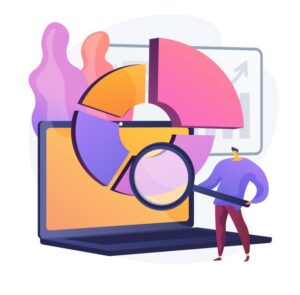 After analyzing competitors' content and strategy, then you should make your own Brand strategy to complete well.
You can add Competitor analysis to your new year business resolution of 2021. If you are thinking, how I analyze competitor works?
Here is the answer – You can follow your competitors on social media, follow on LinkedIn, and signup their website newsletter to analyze what type of content they send to their customers.
5. Start a YouTube Channel
You know the power of video making in 2021 because everyone wants to create a video because it gives you a new identity and you become famous.
I think that youtube is booming now and all the creators make unique and funny content, educational content and earn money from it.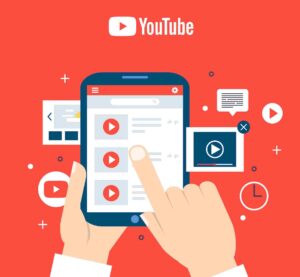 It is better than, working a 9-5 job because it gives you the financial freedom and stress relief from other things because you do what you like, right.
YouTube has billions of active users all over the world and if you on YouTube, you can build relationships and understand another country's culture and it feels like a family.
YouTube is the best-earning platform these days because the brand gives you lots of money to promote their brand and YouTube also give you money for your user-friendly content by showing Advertisement.
I think you can understand this new year resolution of 2021 and you like it. Let me know in the comment section of this post.
Conclusion
You should start something new in 2021 year and try to earn from it and if you have already a website, you should use MonsterInsights for your business website to get all data about your website like ranking keywords, ranking post, etc. So, I hope you find this article helpful for you, and in the end thanks for reading this article.