Become Pro YouTuber Beginners To Advance Guide
Welcome to Become a Pro YouTuber guide, this is the step-by-step training to help you become a successful content creator on YouTube.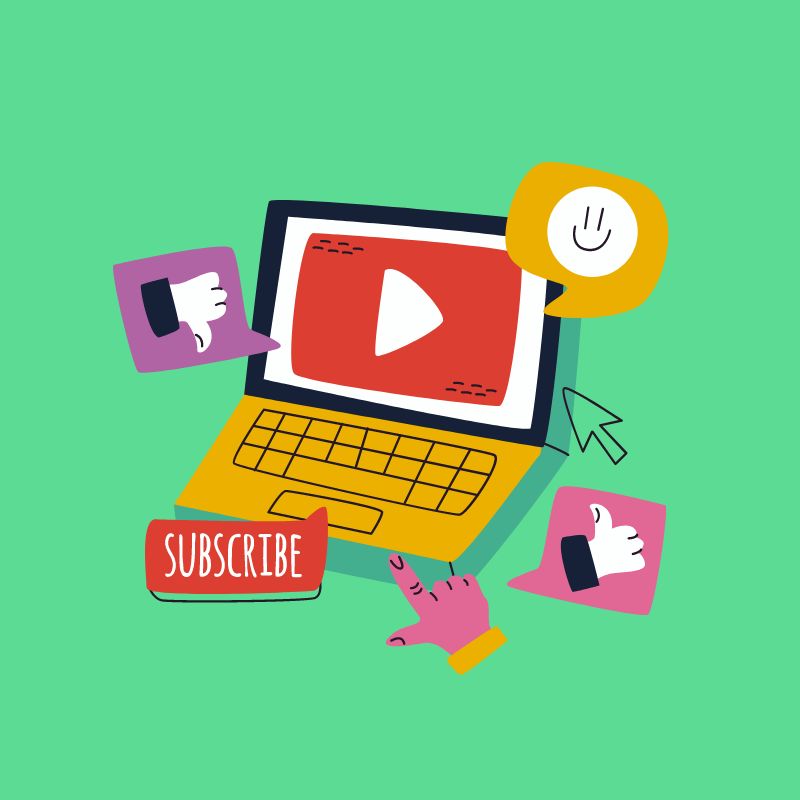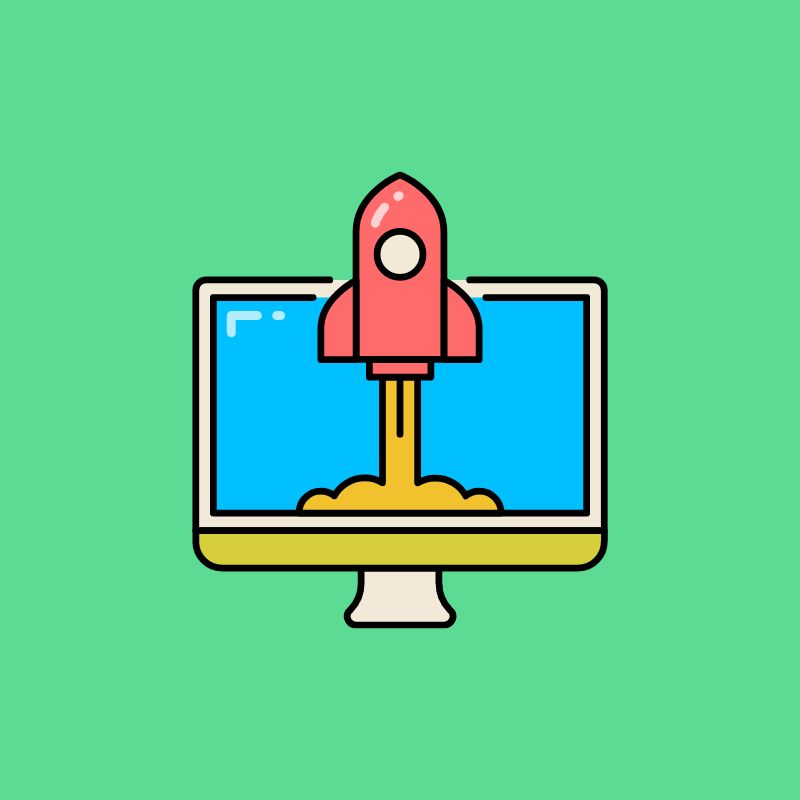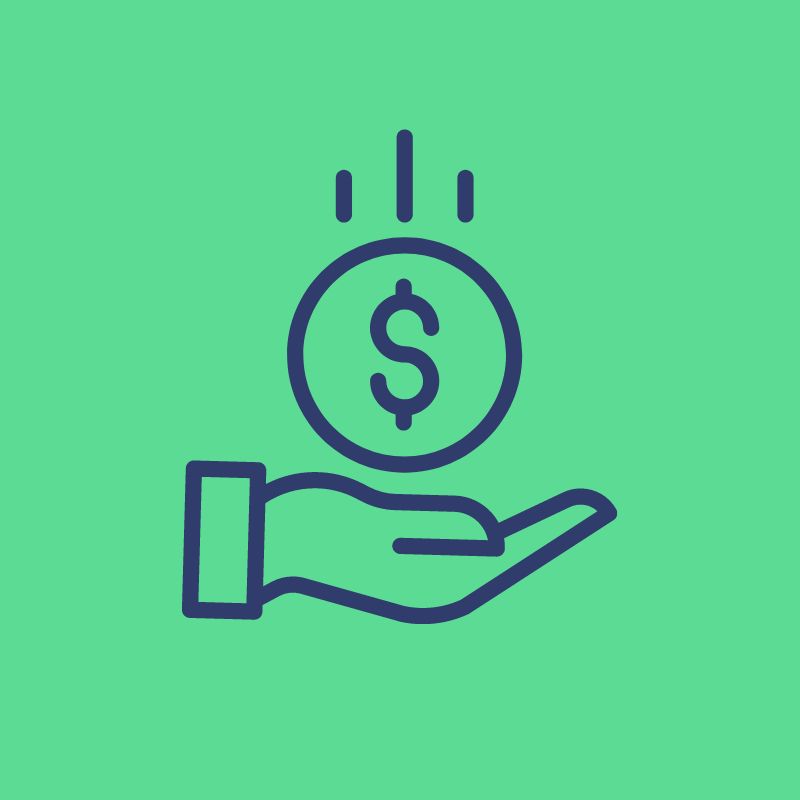 My guide is completely free and covers everything you need to know about YouTube, from setting up your channel to creating compelling content and promoting your videos on social media. Here are some of the topics we cover in our course:
Setting Up Your Channel: We start with the basics of creating a YouTube channel, including channel branding, channel art, and channel description.

Growing Your Audience: To be a successful YouTuber, you need to grow your audience. We cover strategies for increasing subscribers and views, including video SEO, collaborations, and community engagement.

Monetizing Your Channel: Finally, we'll show you how to make money from your YouTube channel, including ad revenue, sponsorships, and merchandising.
My guide is designed to be easy to follow, even if you're completely new to YouTube. I am providing step-by-step instructions, helpful tips, and real-world examples to help you succeed.
So if you're ready to start your YouTube journey, read the full guide and tranning!
Was this article helpful?