Start Your Online Journey Here!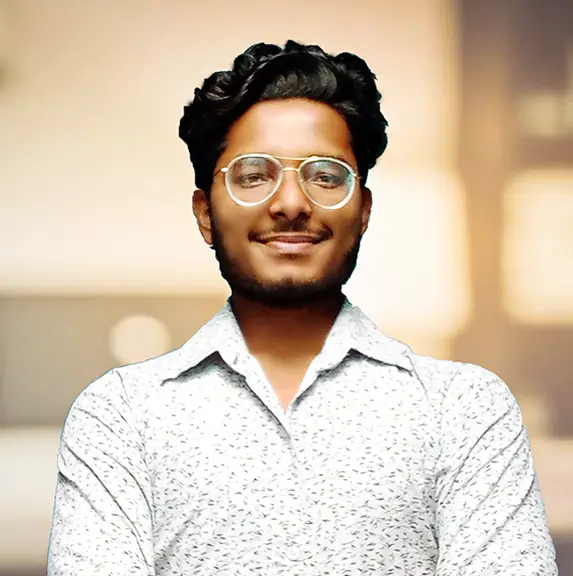 My name is Nitin and I love finding the way to get Financial Freedom. I understand the true pain & struggle of living. A few years ago, I started this blog as a total beginner with NO tech and NO writing experience and was able to earn some extra income on the side. But Now this Blog Change my life & got ideas about How Online World Works. So I am here to share my experience with you & World.
Trending Software Reviews
#1 Best Character Voice Generator 100% Human-like voice-over 23+ languages.
Video secrets that will change your business to the next level as well as your life.
Hey! Do you know the main difference between Liquid Web and Nexcess web hosting? Are you devoted to the Web or a …