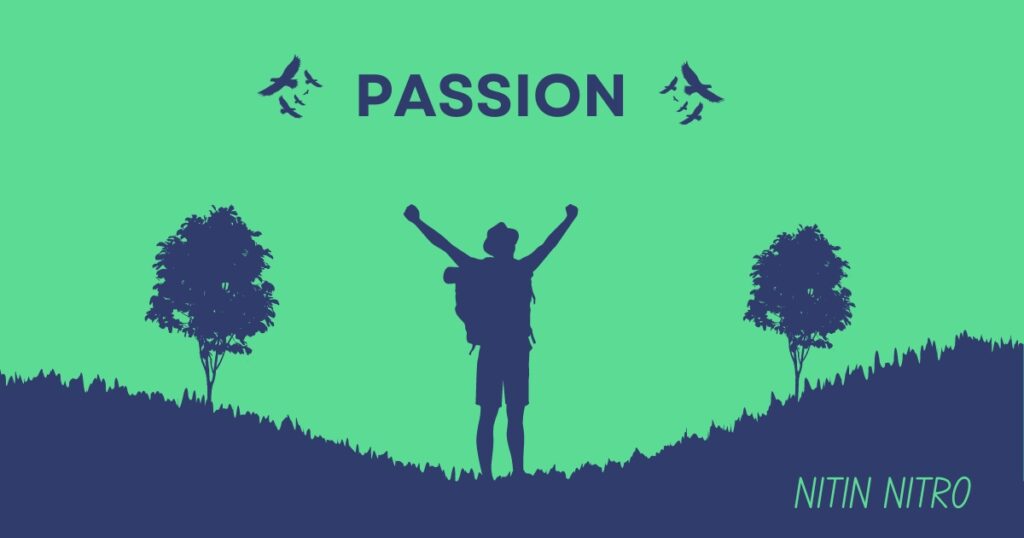 My Mission: My mission is to empower small businesses and individuals to succeed in the digital world by providing accessible and practical digital marketing advice.
My Vision: My vision is to create a world where everyone, regardless of their background or budget, has the knowledge and tools to achieve their marketing goals and reach their full potential online.
My Goal: My goal is to become a trusted resource for digital marketing advice and guidance, inspiring and empowering my readers to take action and succeed in their digital marketing efforts. I want to make a positive impact on businesses and individuals worldwide, and to contribute to the growth and success of the digital economy. By sharing my knowledge and experience, I hope to help others achieve their dreams and create a better future for themselves and their communities.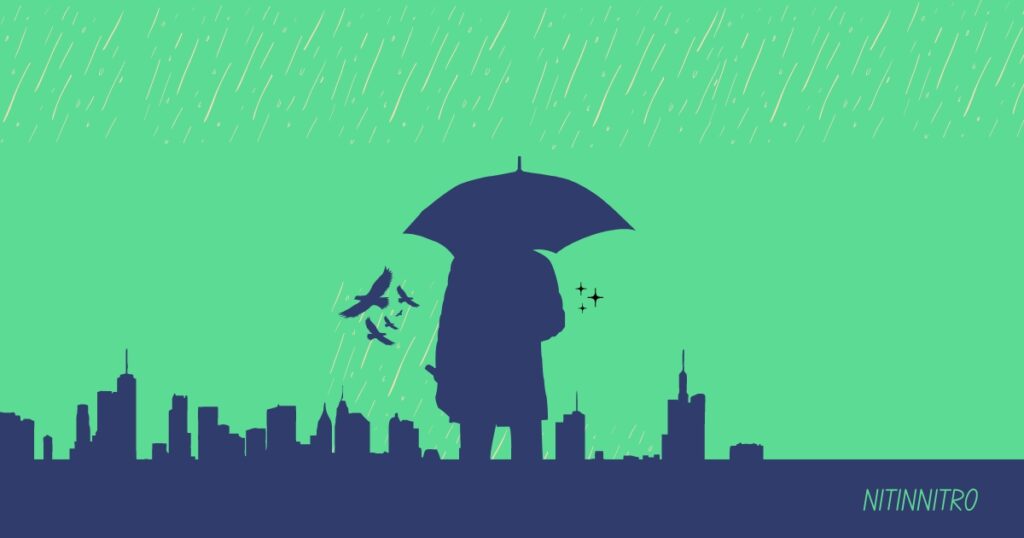 I saw it When I was a kid.
When I was 12 years old, my family was living in a small apartment in a middle-class neighborhood. My parents worked hard to provide for our family, but money was always tight. I remember watching my parents worry about paying the bills and making ends meet, and I knew that I wanted to help in any way I could.
As I grew older, I became more aware of the struggles that my family faced. I saw the sacrifices that my parents made to ensure that my siblings and I had food, shelter, and a good education. I knew that I wanted to make a difference in the world and help others who were in similar situations.
Start anyway, if luck is not in your favor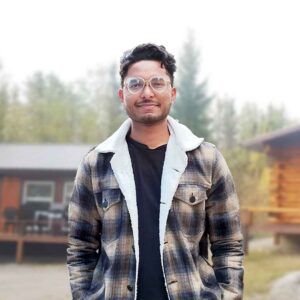 In high school, I became interested in digital marketing. I saw the power of social media and online advertising, and I knew that it could be a game-changer for businesses. I started reading articles and watching videos about digital marketing, trying to learn as much as I could.
But it wasn't easy. I didn't have the money to attend expensive courses or hire a tutor. I had to rely on free resources and trial-and-error to figure things out. I spent countless hours researching, experimenting, and testing different strategies.
Why we are here in the first place?
When all things start working out. I decided to start a blog. I wanted to share my knowledge and experience with others who were in similar situations – people who wanted to succeed in digital marketing but didn't have the resources or the know-how. I started writing articles about digital marketing strategies, tips for creating a successful website, and advice for promoting businesses online.
The response was incredible. I received emails from people all over the world, thanking me for my advice and sharing their own stories of success. It was a humbling and inspiring experience, and it gave me the motivation to keep going.
I continue to write articles and share my knowledge, and I also offer consulting services to help businesses grow and succeed online. It hasn't been easy, but it's been worth it. I'm proud of what I've accomplished, and I'm grateful for the opportunities that have come my way.
The struggle is part of success.
Looking back on my journey, I realize that my struggles have been a blessing in disguise. They've taught me resilience, determination, and the importance of hard work. They've also given me a unique perspective and a passion for helping others. I believe that everyone deserves a chance to succeed, and I'm committed to doing my part to make that a reality.