Want to Start Something New? But You are confused about which niche is best for you? Well, NO WORRIES!! I am here to guide you step-by-step on " how to choose the best niche for your YouTube channel".
YouTube is one of the most popular social media platforms used by billions of users. Active users make it a great forum for creators to earn money and fame by uploading videos and shorts.
These videos can be related to entertainment, music, information, technology, etc.
Basic Things You Should Know Before Choosing a YouTube Niche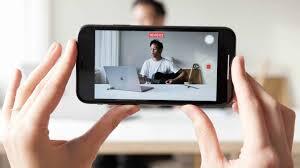 Every YouTube channel is based on a specific niche and videos will revolve around the same.
The viewers will look at the main theme of your channel and then decide whether to watch videos and subscribe to the channel or not.
YouTube also works on a recommendation system that will analyze your channel videos and serve them to people with similar interests.
The channels which are focused on multiple niches are likely to have fewer chances to recommend to the audience.
Today we will help you to decide upon the niche perfect for your YouTube channel.
What is the YouTube Niche?
A niche is the genre or subgenre of a creator's content on which the videos are explored.
YouTube has hundreds of niches, here are a few of them:
Music
Sports
Gaming
Vlogging
Cooking
Technology
Finance
Informative
Makeup and beauty
Fitness
Pets and animals
Health
Business
Comedy
And so many more
5 Ways to Find the Best Niche for YouTube channel 2023
Niche is like the backbone of your channel, so it must be super strong and reliable to attract the audience. Here are the top 5 ways to decide upon an inch for your channel:
1. Choose a trending niche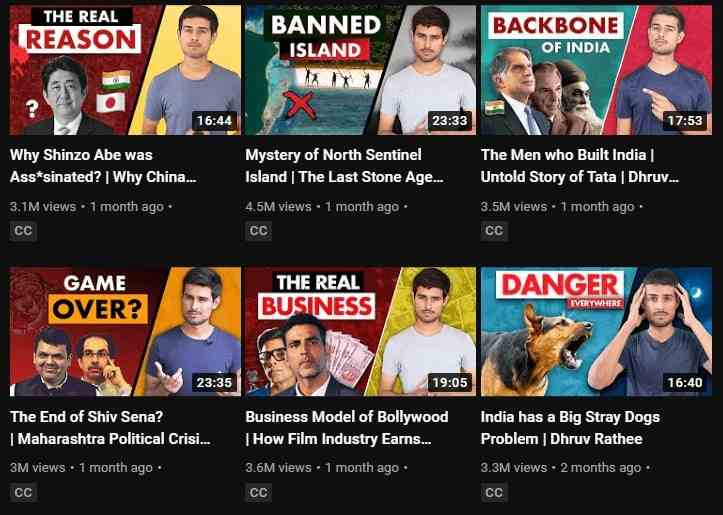 The view count on your channel will automatically grow if your niche is based on the trending topic. Like during the pandemic, "how to earn money" is the hottest topic on the internet.
Many channels have grown up to millions of subscribers by making videos on such niches.
You can start. a youtube channel elaborating on the current technical and international issues like Russia Ukraine war and China Taiwan conflict.
The same trend you need to analyze and choose the niche for you. You can go for a niche reviewing digital products and devices. Earphones and earpods are in trend nowadays.
After getting enough subscribers, the brands will start to send their newly launched products to you for reviewing them.
This will generate a limitless opportunity of making content for your YouTube channel.
2. Choose Whatever You are Passionate About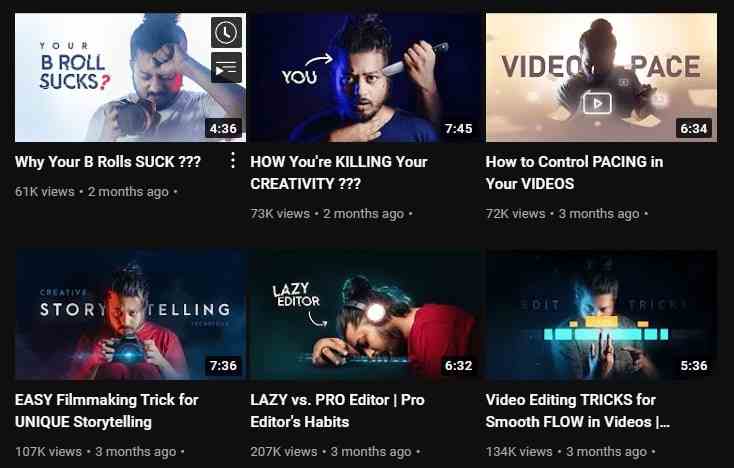 Choosing a niche is not about taking anything and starting to Make videos. You need to look at your passion and likes.
The genre you are perfect in might be the turning point for your YouTube career. Everyone has a unique passion, someone who has good teaching skills will go for an informational niche.
These are the trending topics you can cover in your information niche. One of the biggest benefits of choosing this niche is the limitless topics for videos. There is no shortage of content for you.
Never choose the most popular niche if you are unable to make good videos out of it. Choosing a niche of your passion is far better than choosing something out of knowledge and proficiency.
3. Look for the Competition in Your Niche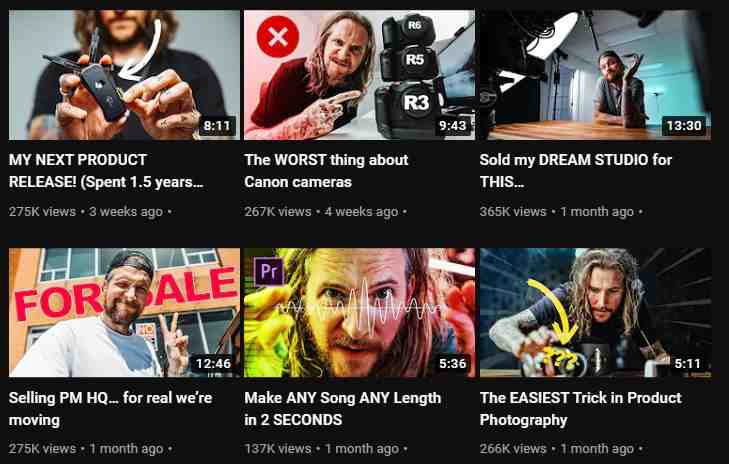 This is the most important factor most creators forgot about. Before choosing a niche, first of all, check what is the competition of that niche on Youtube.
If there are already established YouTubers in the same niche, most of the targeted audience is occupied by them. There are fewer chances of you getting the attention of viewers.
Running alone in a race will undoubtedly bring you the first position but if there are a hundred other competitors, the chances of you winning the race decrease by many times.
The only thing you need to do is just uncover a unique idea and start working on it before someone else does it. Choose something that users want to see and get engaged with your channel for the long term.
4. Choose a Niche with the Most Views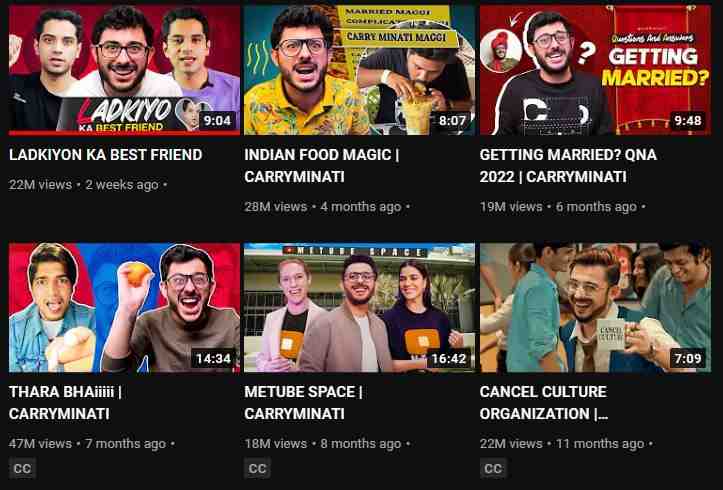 This can be a great way to grow your channel from starch. If you want to launch your YouTube channel then decide on a niche that viewers want to see.
Let's suppose you want to launch a comedy or entertainment channel then you have to include adult jokes and skits that even make the boring audience happy.
Including the funny moments of daily life that everyone faces is the best option, like
family members with you
getting fewer grades
teacher when homework is not done
boss vs employee
fun with friends
school life
college life, etc.
These scenes are relatable to your audience and they get emotionally linked with your content.
5. Choose a Niche within a Niche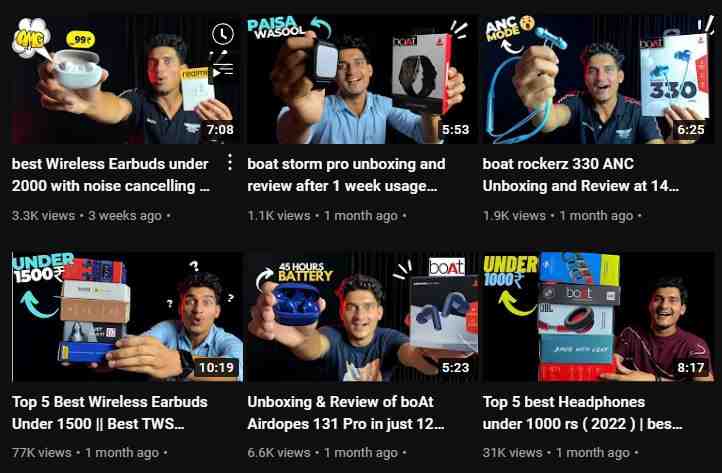 Choosing classified content is better on Youtube as you decide on the technical niche then there are thousands of sub-genres of technical niches like
smartphones
audio systems
computers
laptops
gaming
and many more.
You need to choose a unique and classified approach for your channel. Like you can go for earphones and headphones. Here are all your videos and the content will be based on audio and earphones.
Try to become the one and only most popular channel in your niche. There should be no competitor behind you. You need to work hard and present genuine content.
15 Best Profitable Niche for YouTube Channel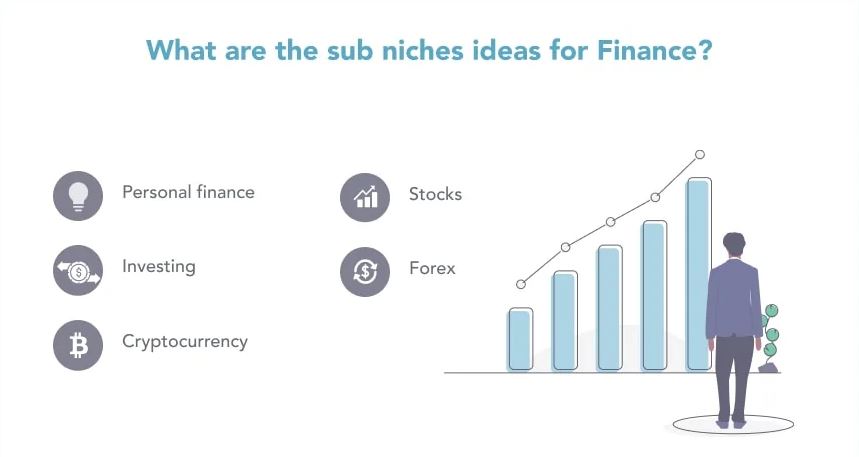 There are hundreds of YouTube niches you can choose from, here are the top 6 of them.
Insurance
Health
Auto reviews
Business
Digital Marketing
Investing
Real estate
Loan
Financing
Cryptocurrency
Stock Market
Softwares
Tech Review
Blogging
Education
Most of these niches have CPM of around $14 and $21, you will earn a lot from them.
Also Read * Important Article *
Conclusion
WoW! Now You Know Everything about " How to find the Best niche for your YouTube channel". So you find your niche, Now It's time to grow your YouTube Channel Organically, I highly Recommend vidIQ YouTube SEO Tool to get overloaded organic traffic on your youtube channel.

Keep in mind that the above-mentioned niches are just the top ones, you will get better options in the lower CPM niches. Make sure to choose the inch you are passionate about and can create genuine content.
To get a passive income you need to get 10k to 20k videos per video. Make your targets higher after achieving the last one.
Was this article helpful?